Welcome to Tribe in Transition, a soulful watering hole for people who are walking their growing edge
Are you:
Journeying through the shifting sands of transition?
Experiencing a compelling need to free yourself from old limitations and suffering?
Committed to living an authentic, creative and passionate life?
Making the crossing to new values, new dimensions of consciousness, new ways of working and living together?
Experimenting with new ways to contribute your wisdom?

If you are evolving into a Whole New Human, co-creating a Whole New World, you are in the right place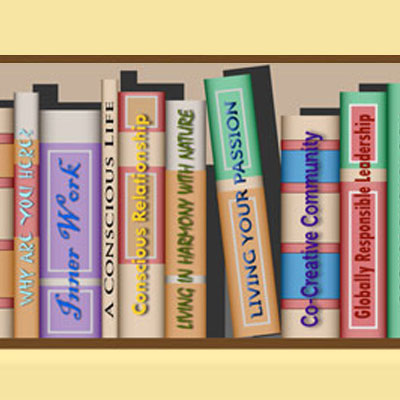 Stimulus materials
Connect with your authentic wisdom and extend your inner knowing with our books, e-books and recorded conversations. Below are some stimulus materials click the images below to learn more!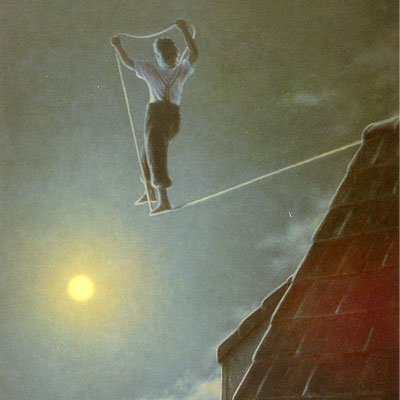 Skills, Practice & Support
Develop skills to build your transformational muscles, creative power and resilience. Release mental and emotional limitations, experience your wholeness and move with confidence into creating the new.