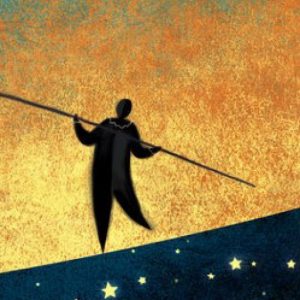 All over the world a Tribe in Transition is emerging. We are of all ages, nationalities, races, colours of skin and walks of life.  We are on a conscious, spiritual path, awakening to new dimensions of consciousness, creativity and culture.
I have made a series of videos exploring some of the values which, I believe, are shared by those of us who are becoming Whole New Humans co-creating a Whole New World. This is a work in progress and I will be adding more over the coming months. I hope you enjoy them.
The mission of Tribe in Transition is to provide resources to support the challenging transition from the old paradigm mindset of separation and  "power over" to the new realisation that all life is interconnected and interdependent, and the only way we can truly prosper is through collaboration and co-creation.
---